Established in 1994, Locally Australian owned company Mr. Cappuccino began its early years in the Mobile Espresso Industry and has confidently grown into a multifaceted business. The Mr. Cappuccino Company now consists of multiple espresso bars/cafes located in Government and commercial buildings, Wholesale Food Production Kitchen servicing our own cafes and Corporate Catering.
Mr Cappuccino is proud to be part of the local Canberra community employing full time and casual staff and supporting young apprentices making Mr Cappuccino brand recognised as a trustworthy and competitive Company.
Established in 1994 as a solution to the mobile Espresso event industry.
First located with one espresso cart at Thoroughbred Park Canberra Racecourse, now provides catering services in multiple locations.
Have established Five cafes located in Government and commercial buildings.
In 2007, Mr Cappuccino recognised the need for a large commercial kitchen and supply of fresh, wholesome, value for money pre-made cafe food that Canberra could not provide; subsequently we opened a wholesale production kitchen to service not only our cafes ensuring quality and freshness from a team of qualified chefs and sandwich-artists.
Growth has made it necessary for Mr. Cappuccino to run a fleet of multi range refrigerated vehicles ensuring our product gets to you with presentation, freshness and quality intact.
In addition to servicing cafes with their pre-made food, Mr Cappuccino developed Corporate Catering by Mr Cappuccino, this part of the business specialises in morning/afternoon tea, lunch and all day conference packages for the corporate market with customers across Canberra taking advantage of our extensive menu. Mr Cappuccino refrigerated vans and delivery drivers, also have valid Defence entry clearance ensuring punctual delivery to your door if located in secure buildings.
Make an online order now
Order your catering easily online, or call our friendly staff to discuss your event catering details. Catering could not be any easier when you deal with professionals at Corporate Catering by Mr Cappuccino.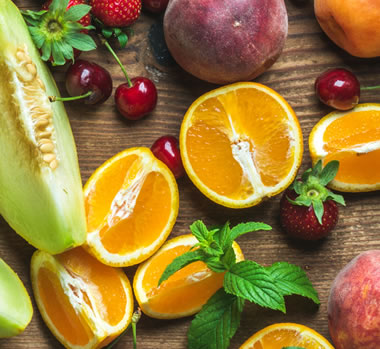 Breakfast Packages
Delivery from as early as 6am for all Corporate Catering. Our Breakfast packages will start your day off right and compliment any breakfast meeting. From yoghurt and fruit all the way to a full hot buffet breakfast.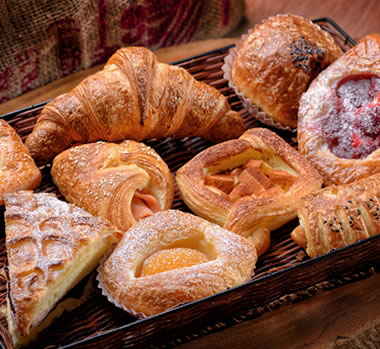 Morning and Afternoon tea
Our renowned Pastry Chef's 2023 menu collection is full of sweet and savoury delights. Your choice of Morning and Afternoon Packages with a huge variety or simply choose individual items to create that perfect break.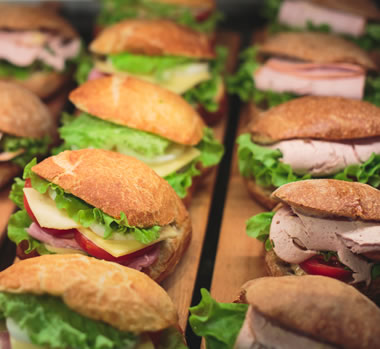 Lunch Packages
Variety is the spice of life. So, spice up your meetings lunch with Corporate Caterings vast variety of lunch package combinations. Please all your guests with a wide range of choice at their finger tips.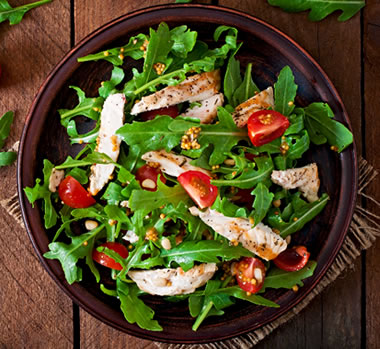 Dietry Requirement menu
Corporate Catering is Canberra's number one caterer for your guest's dietary requirements. Meals are Individually packaged and labelled by our dietary qualified head Chef that ensures your guests are 100% looked after.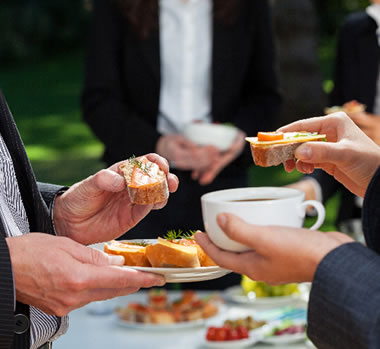 All Day Conferences Packages
Starting from just $32.00pp our All Day Conference Packages are not only the best in Canberra, but the most affordable. Backed by fantastic Arabica drip filter Vittoria Coffee and LMDT Tea our Conference Packages are sure to please all your important delegates.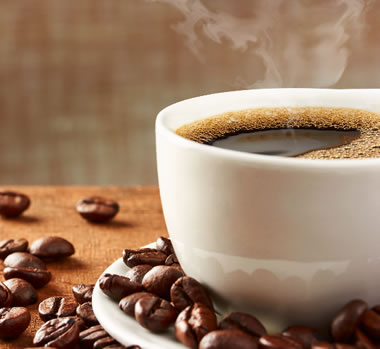 Beverages and Catering Equipment
Corporate Catering is the exclusive Canberra Caterer to use Australia's No.1 pure coffee brand Vittoria Coffee. 100% Arabica coffee beans provide the highest quality coffee for your meeting. Corporate Catering has a warehouse of catering service equipment to hire for your functions.
Keeping it fresh!
Corporate Caterings' Fleet of Refrigerated Vans assure you of the freshest and safest catering available in Canberra.
"Just want to give a big thank you for all of your support and effort. Having used Corporate Catering to supply catering to our Conference Facilities and Corporate Events, I have found Susie, Nick and the Team to be head and shoulders above others in providing fast and efficient service and excellent quality food."
"It is surprising to see how fast the Corporate Catering team respond to all enquiries, and to what level they are willing to go to provide such a high level of service. Again, good work and thank you ! Our Conference business has certainly benefited from the relationship we have developed."
Melissa Foreman – Meeting and Conference Facilities Coordinator – Canberra Airport
"Yellow Edge and the Australian Leadership Innovation Centre (ALiC) would like to say thank you for the continuing support and professionalism of your catering team and the exceptional presentation and variety of fresh food that you offer."
"From start to finish, the very helpful staff continue to provide exceptional service in all aspects of the business. The ordering process is easy and efficient and deliveries are always on time."
"The benchmark that you set continues to remain highly regarded here at Yellow Edge and ALiC."
"Please convey our thanks to all concerned."
Ben Marshall – Yellow Edge and the Australian Leadership Innovation Centre (ALiC)
"I would like to thank everyone at Corporate Catering (Mr Cappuccino) for their tremendous team effort in all aspects of catering. From the quality of the food, to prompt delivery, courteous and friendly customer service, and attention to detail on account and invoice details. You really do make my job so much easier, as I know I can always rely on you to deliver all of the above on time, every time. Much appreciated."
Diane – ANU, College of Asia and the Pacific